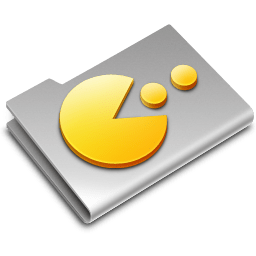 Hello guys and welcome to this site! Free games 24/7 at www.freegames4free.blgospot.com
Or bookmark us!
Let me help you guys out a little bit. To play games all you have to do is go to the top bar and click which genre of game you wish to play. You can choose from action games all the way to rpg, shooters,puzzles and much much more!
What we offer =)
Free Games 24/7
Variety of Games
.
New Games being added
So why not bookmark us?
When you bookmark us, you won't need to remember URL and you can access our site and start playing more easily =) New games are being added. I try to add as much games as I possibly can. So keep looking for a game you like there might be a new one you have not played! =) So If you are in the mood to start playing the go for it! Don't forgot to read the instructions of course!
| | | | |
| --- | --- | --- | --- |
| Thank you for visiting. Don't forget to bookmark! | | | |
| | | | |